The Best Air Filters Ever Made
This is what some of our satisfied customers have told us and it\'s our aim to keep this accolade.
ITG\'s current range is the product of about 30 years of constantly striving for the best designs, made from the best materials with the best manufacturing methods. Whether you\'re racing, rallying, cruising or shopping, you can be sure nobody makes a better filter.
The best proving ground for any performance product has always been Motor sport, that\'s why top teams from WRC/F2 Rally Cars to Super Touring and Formula 1 make ITG their first choice in air filtration.
Click Here to find out: Why Foam is Best???
Manufacturer:
Manufacturer
Results 1 - 19 of 19

ITG filter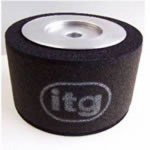 ITG cylinder shape filter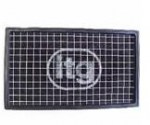 Panel Filter different sizes and dimensions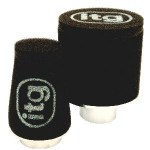 JC-60 Pod Maxogen Air Filter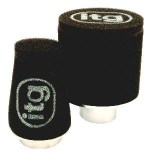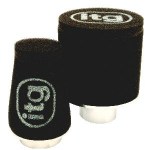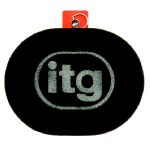 JC-20 Megaflow Air Filter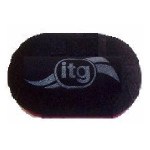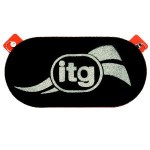 JC-30 Megaflow Air Filter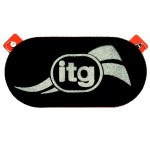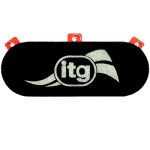 JC-40 Megaflow Air Filter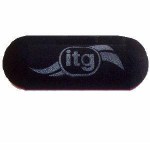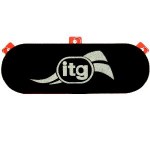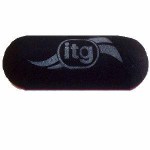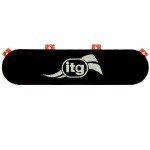 JC-100 Megaflow Air Filter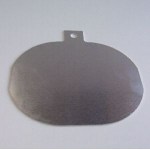 Blank Base Plate for JC-20 Filter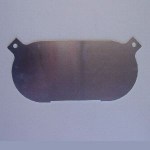 Blank Base Plate for JC-30 Filter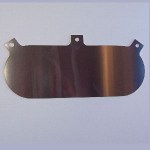 Blank Base Plate for JC-40 Filter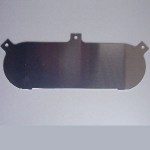 Blank Base Plate for JC-50 Filter