What is the difference between our Engine Tuning systems and others?
The biggest problem with most Tuning Systems is that they use the same generic box and program on many different cars. But this is then a compromise on all of these cars. For example, even though a Hilux has the same engine as the Prado, the Prado has an intercooler, so it has different air temperatures; this requires a different fuel map. Our shops will not supply a Tuning Box off the shelf, all of our shops order boxes as required, and tuned to match your vehicle modifications. We have created different maps to match modifications like larger exhausts, larger tyres, LPG systems etc.. All of the Morepower PC adjusted Boxes also contain a Data Log function. So if the customer makes changes to the vehicle, they can run the vehicle for about a week after the modification, and then post the Tuning Box back. Our Morepower technician can read the change to the vehicle from the Data Log, and from this information, can make program adjustments, this service cost starts from $50(AU$).
This is the only company, which has all of these different styles available within our product range and are able to provide the system which best suits the individual engine.
Manufacturer:
Manufacturer
Results 1 - 9 of 9

Morepower Tuning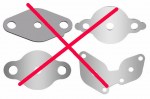 Ebay is starting to block the sale of this item & plans to ...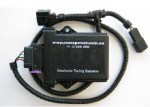 Tuning Box for Hyundai Terracan 2.9L, Land Rover Discovery ...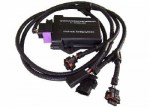 Tuning Box for all Common Rail Diesel Engines. Available ...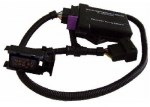 Tuning Box for VP44 Diesel Injector Pump
Tuning Box for late model Common Rail injection system with ...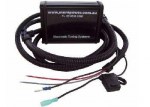 Tuning Box for Bosch VP-44 and Nippon Denso injector pumps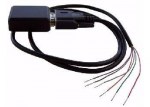 TB-MP for Bosch VP37, Lucas Epic, Zexel type injector pump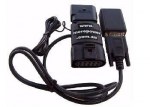 TB-PD1 Tuning Boxes are used on VW and Audi, PD style, unit ...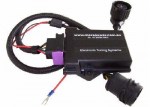 TB-PD2 is designed to fit VW and Audi PD injection systems.